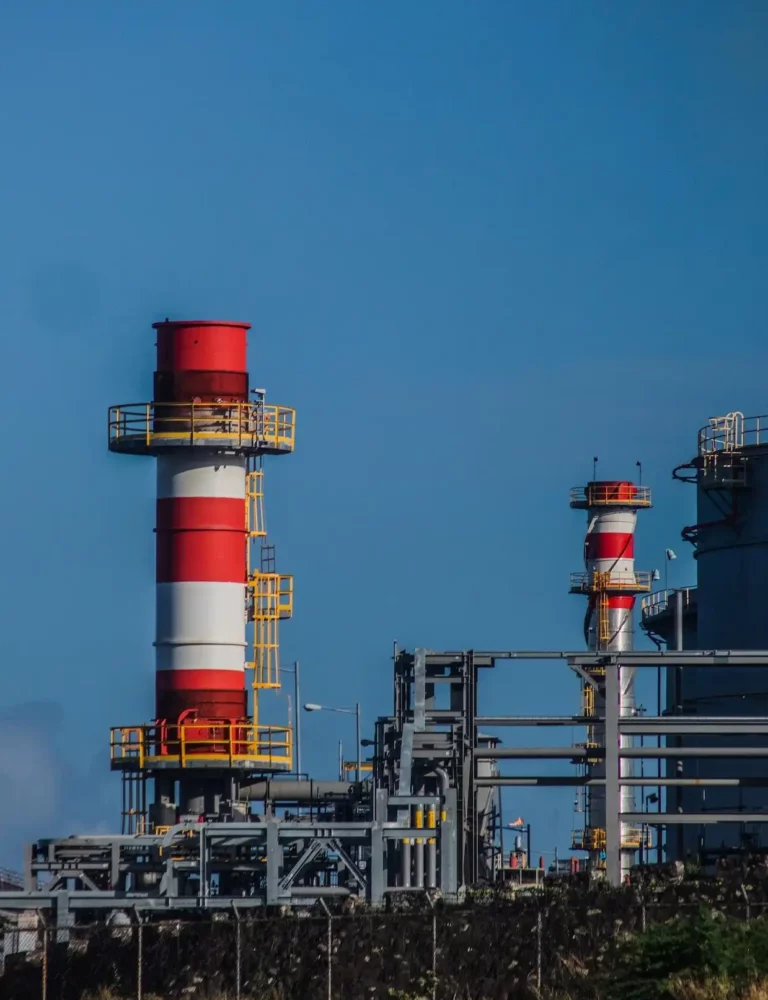 We are Excellent Engineers
Established in the year 2009, we excellent engineers. We situated in Wadhwan G.I.D.C. Dist: Surendranagar (GUJARAT) are a leading manufacturer of a wide range of roller sorting machine. For all type of needle and bearing roller like. Needle Roller, Cyclindrical Roller, Taper Roller, Sphirical Roller and Dowel pin Also. Our other product is bearing cage Filling Machine, Rotary Bowel Feeder, Orientation Unit for Taper Roller and Vibratory Bowel Feeder for Needle Roller.
We are two Experts – One is electric and electronic application expert and second is mechanical engineer with 48 years of experience in bearing design development and manufacturing field.
Roller sorting M/C. was mostly imported from China or Europe country. Looking to this vacuum in bearing industries two engineers one mechanical & one electronic decided to go for this machine manufacture in 2009. With long research and development, we were successful in making Two Types of machines. Now We are proud to say that many quality rollers manufacturers in India are using our machine. So, for 15 small machines for Needles and 16 Big machines for Rollers working satisfactory in quality bearing manufacturing companies. So, we can say we are supporter of our Honorable P.M. Shri Narendra Modi Ji Request of make in India.
This Machine is for Needle & Roller Sorting. Fully Automatic with suitable feeder. We can sort as low as 2 um. (2 Micron groups) provided roller Ovality is control within 1 um. (1 Micron). Also, we can sort roller length in require groups. Also, you can sort Taper Roller, Cylindrical Roller, Spherical Roller and needle & d' well pin in required diameter & – or length group. This is useful to Quality Roller Manufacturers and Bearing Manufacturers.